Proven, Experienced, Embedded Software Development and Test for the Aerospace Industry
Why Pinnacle Aerospace for Your Embedded Software Development?
Pinnacle Aerospace offers full life cycle support for all DO-178, DO-254 or equivalent mission-critical software applications.
From developing customized project plans using our planning templates to end-item delivery and certification support, Pinnacle Aerospace offers expertise in all aspects of product development and documentation.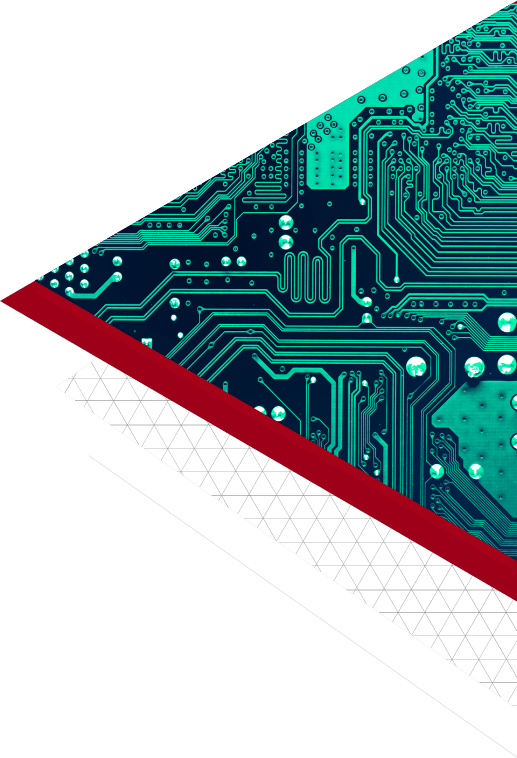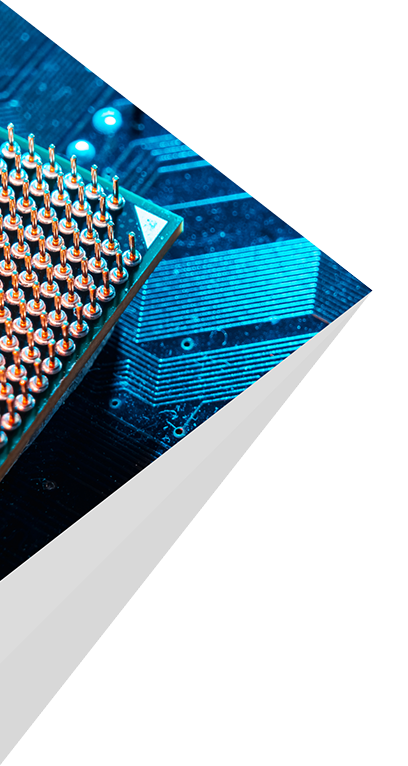 Aerospace Embedded Software Development Expertise
Our quality policy is simple:
It is Pinnacle Aerospace's policy to deliver error-free products and services on schedule and as promised. Processes and controls are followed so that tasks are performed properly the first time with the goal that all products and services provided to our customers and internal operations exceed expectations.
"Quality, continuous improvement, and customer satisfaction are the personal responsibility of every employee."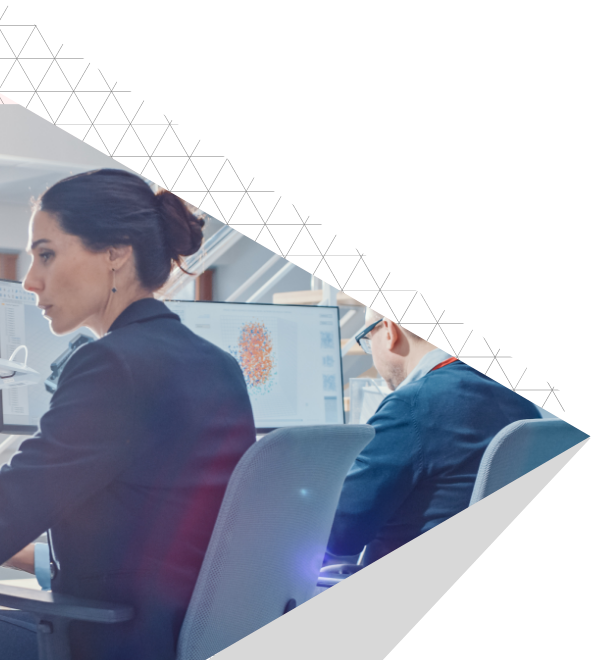 Services
Our software engineers are experts in embedded software development and all the latest technologies. They know how to apply and adapt them to develop embedded applications and systems and deliver solutions that meet your specific needs, including: