Extensive precision embedded software development experience on mission-critical aerospace and defense projects and applications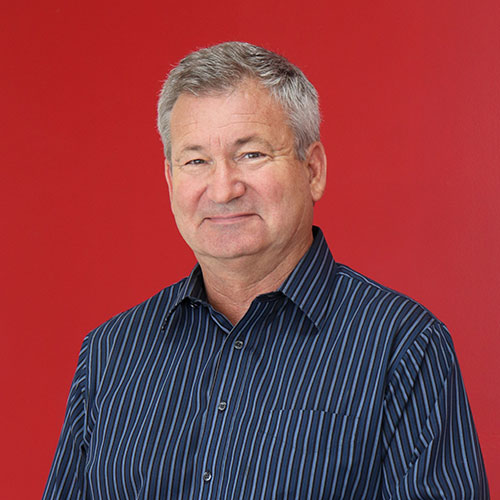 Mike Morgan
President and CEO
Mr. Morgan brings over 30 years of experience in the Aerospace Industry with an extensive background in systems and software development for air transport, military, business jet and general aviation applications. His background includes leadership experience in all aspects of Aerospace software and product and business development and over 12 years of experience in globalization and outsource management. Mr. Morgan holds a BSEE from Oregon State University, is a private pilot and is an adjunct professor on digital avionics design at UCLA.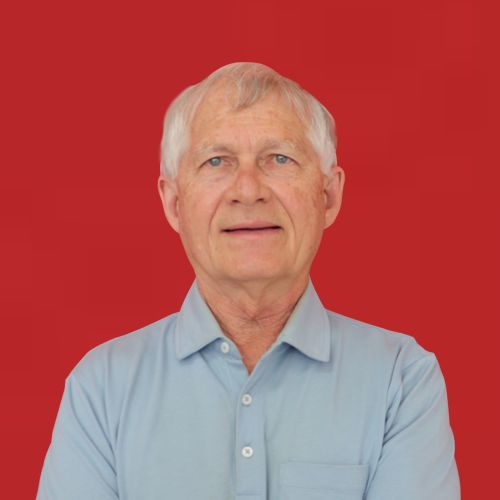 Earl Swart
Director of Engineering
Mr. Swart has over 32 years of experience developing software in the Defense and Aerospace Industries. His background includes over 17 years of experience in flight controls, including system design, software development, hardware/software integration, and aircraft simulation. He has over nine years of experience in aircraft display software integration and testing and 10 years of technical experience in navigation systems. He holds BS and MS degrees in Engineering from Arizona State University.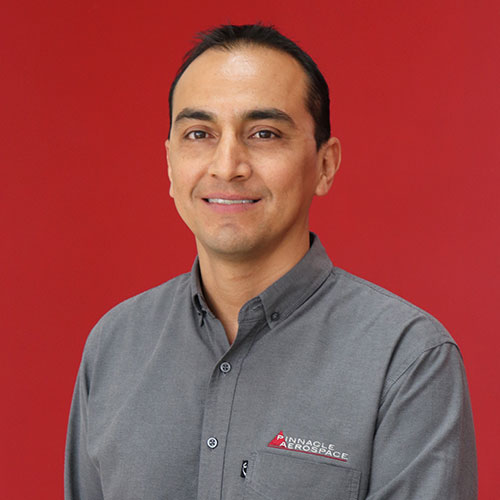 Ceferino Cuevas
Director of Programs
Ceferino has over 15 years of experience managing aerospace software development and test programs of all types and sizes. He is skilled at managing complex projects and working with challenging schedule requirements and meeting budget and quality targets.
Julio Lynn
Director of Software Engineering
Julio is a senior software architect with over 15 years of experience leading and managing software development and delivery teams in various industries such as Healthcare, Fintech, Logistics, Aerospace, Social Networks and Government. He is an expert on all modern software platforms using cloud-based architectures and microservices.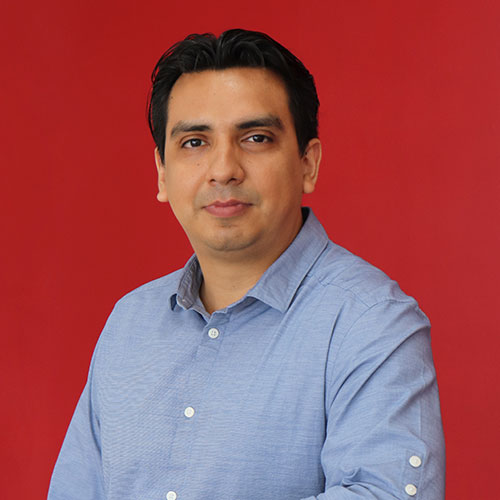 Josue Olivas
Director of Information Technology
Mr. Olivas has over 15 years of experience as a system administrator and system consultant building IT systems for many large and medium-sized companies. He has a background in networking, infrastructure, technical support, project management, programming, and databases and holds BS and MS degrees in Administration of Information Technology from the Tecnologico de Monterrey. He is a Microsoft certified professional and a part-time professor at the ITESM University.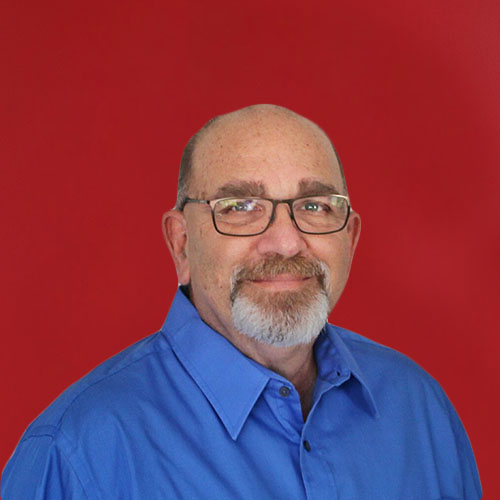 Randall Mutter
Director of Quality Assurance
Randall has over 28 years of software development experience in various industries, including medical and aerospace. He is a specialist in development and testing in regulated environments with extensive experience in FDA testing and certification. He also has an extensive background in managing large complex software projects.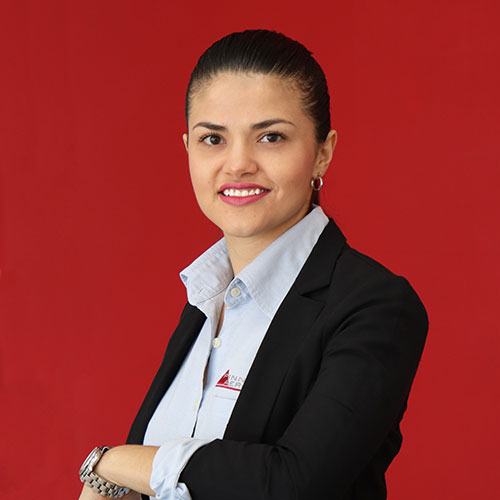 Yolanda Felix
Director of Finance
Ms. Felix is an expert in international finance and holds a Master's degree in business administration from Universidad Tecmilenio. She has extensive experience in multi-currency accounting and international banking and transaction management. She is experienced in bilingual contract management with legal fluency in English and Spanish. She obtained her undergraduate degree in Accounting from the Instituto Tecnologico de Sonora.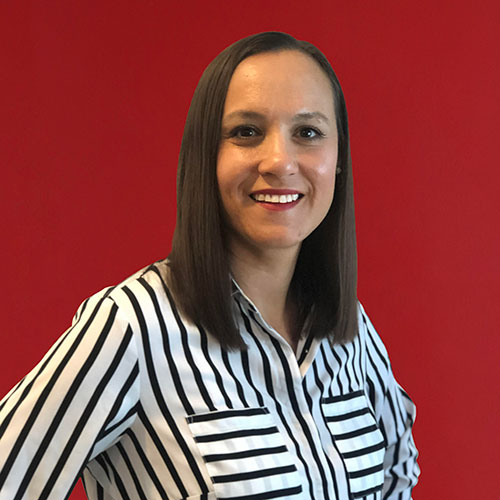 Evonne Roberts
Director of Technical Sales
Evonne started her career as an Engineer in the Semiconductor industry. After finding her passion in sales, she has spent the past eight years working as a technical liaison between the client and operational team. Evonne's engineering background has provided her with the unique perspective of understanding system requirements and collaborating with all parties involved. Evonne received her degree in Electrical Engineering from the University of Arizona and lives in Phoenix, AZ with her family.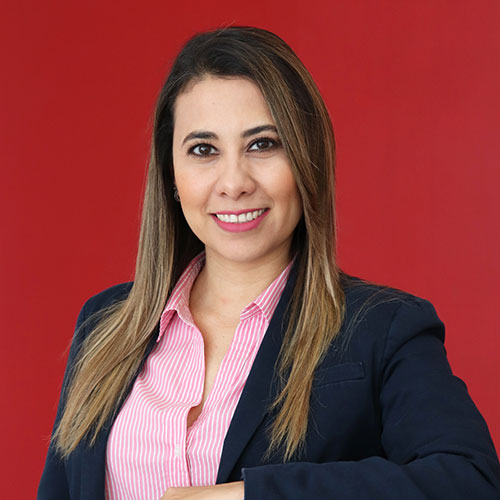 Nayeli Valdéz
Director of Corporate Quality
Nayeli has over 10 years of experience in process improvement and quality assurance activities in the Software Industry. She has experience in CMMI model and has participated in several process appraisals. She holds a master's degree in Logistics and Quality Engineering from the Instituto Tecnologico de Sonora.
Maribel Martinez
Director of Human Resources
Maribel has over 15 years of human resources experience. She has extensive experience in payroll, industrial safety, training, organizational development, performance management, communication and legal areas.
Contact us to discuss your needs if you need software development services for mission-critical aerospace and defense applications.